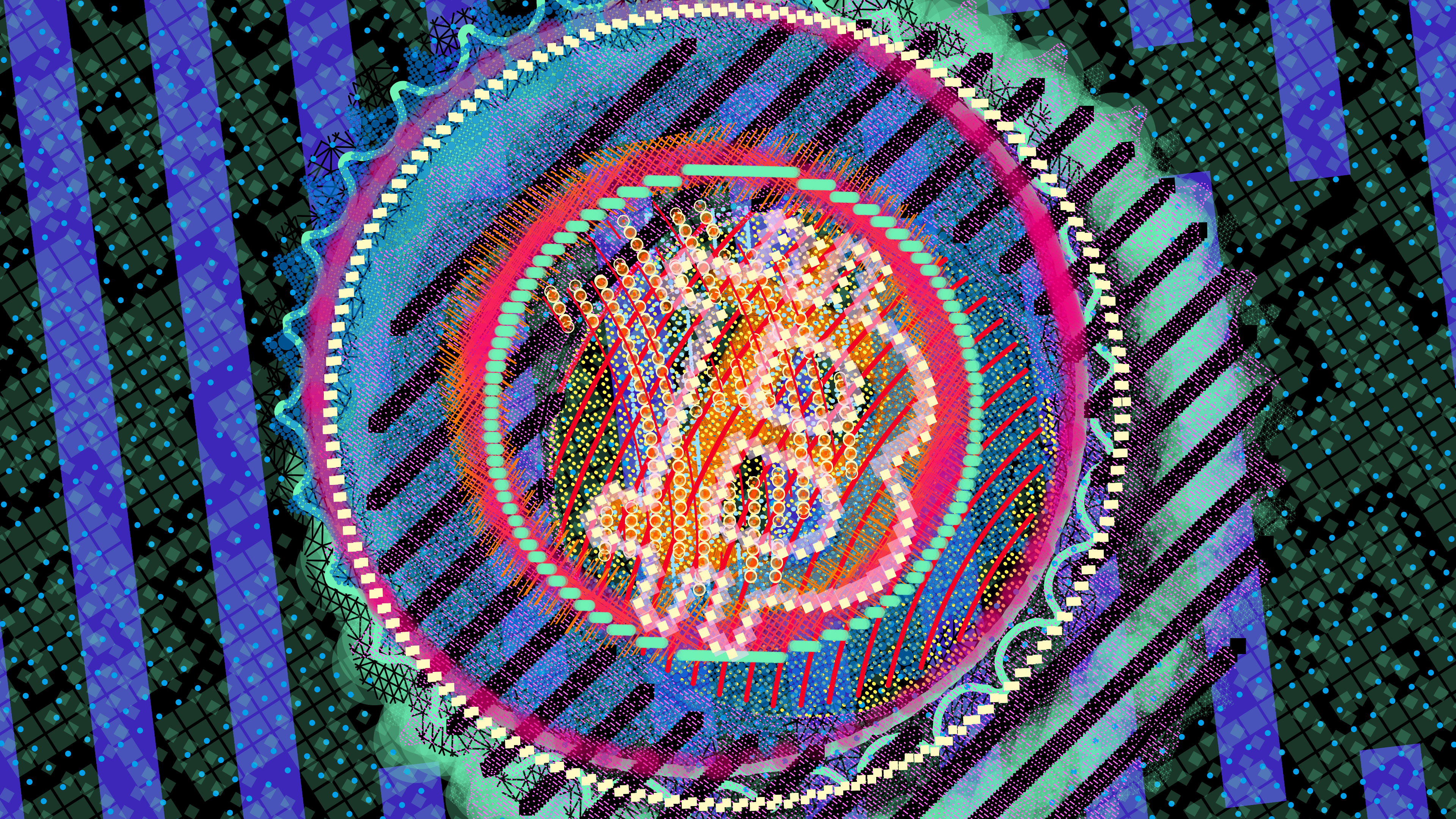 May 5, 2021 — 00:00 GMT
NFT Print Companion
Each NFT has the potential to have a corresponding 1/1 physical print companion, if purchased separately. For the first 21 hours, the NFT collector will have the exclusive opportunity to purchase this print. If they do not, during a subsequent 21 hours, all NFT collectors of this project will have the ability to claim. Finally, for 21 days, anyone from the public can purchase on a first come, first serve basis. If the print is not collected at this time, it shall never be produced and the NFT will be alone.
How we view real and virtual worlds always has nuance. Each print is 20″ x 30″, a slightly taller dimension than the traditional digital aspect ratio tokenized by the NFT. Printed with archival inks on a metallic surface, each print arrives ready to hang, expertly sandwiched between polished acrylic sheets. Turn around time estimated at 4-6 weeks.
The artist intends to utilize time and evolving technologies over the lifecycle of this project to introduce features specific to the NFT and print. Mechanisms for redemption, airdrops, augmented reality, and more are built into the artwork. Some features and entitlements are shaped, forfeited, or birthed by choices made by collectors.